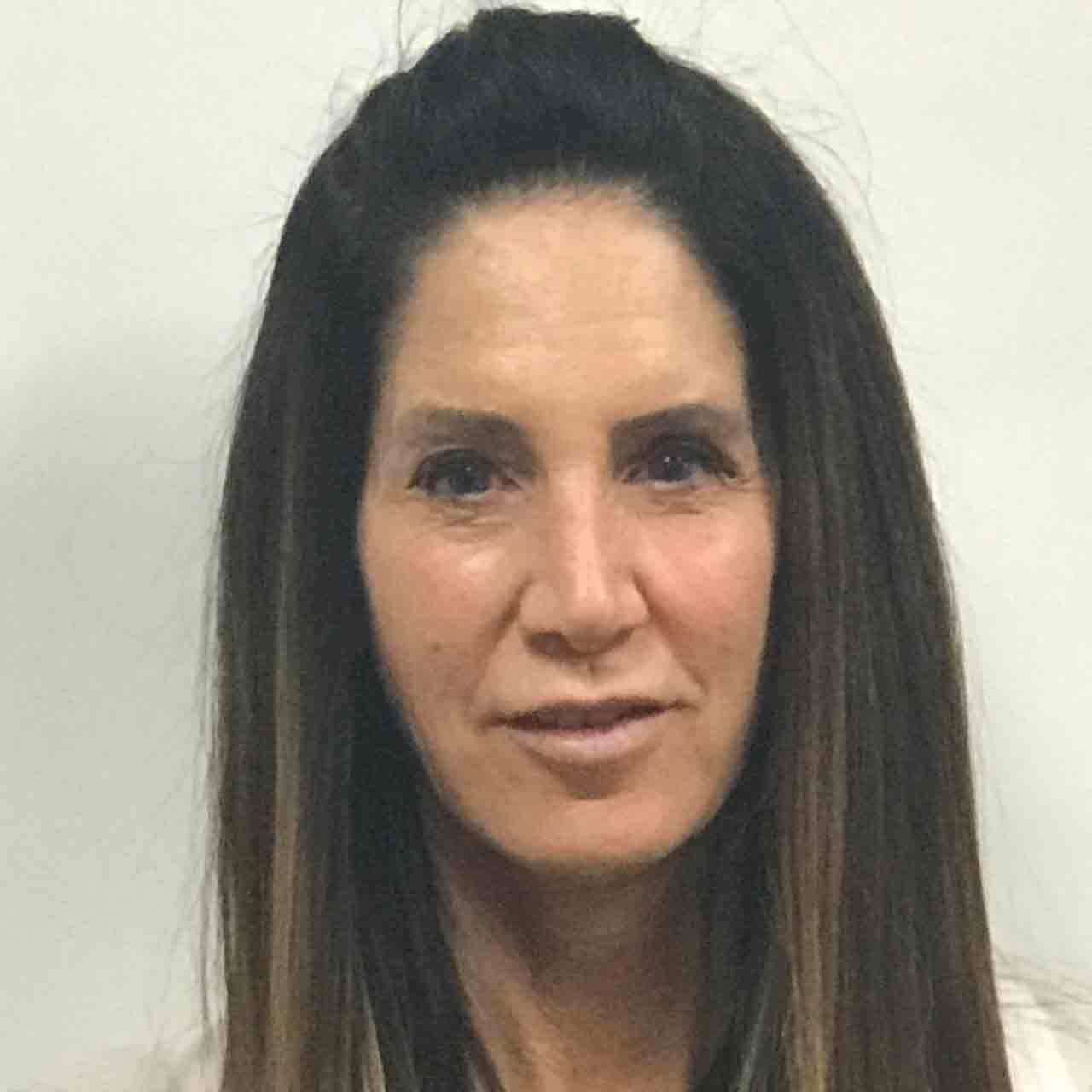 Betsy Cohen - Senior Professional Staff
Betsy started working at Carmines Robbins & Company in January 2021. She has worked in public accounting specializing in taxes for the past 5 years in Phoenix.
She and her husband moved to Newport News in May of 2020.
She earned her CPA certificate in 1986. Furthering her education at University of Chicago earning a Master of Business Administration with a concentration in finance. She has past experience in accounting, financial analysis and tax preparation.
Betsy has 4 grown children and enjoys learning new Excel tricks in her free time.